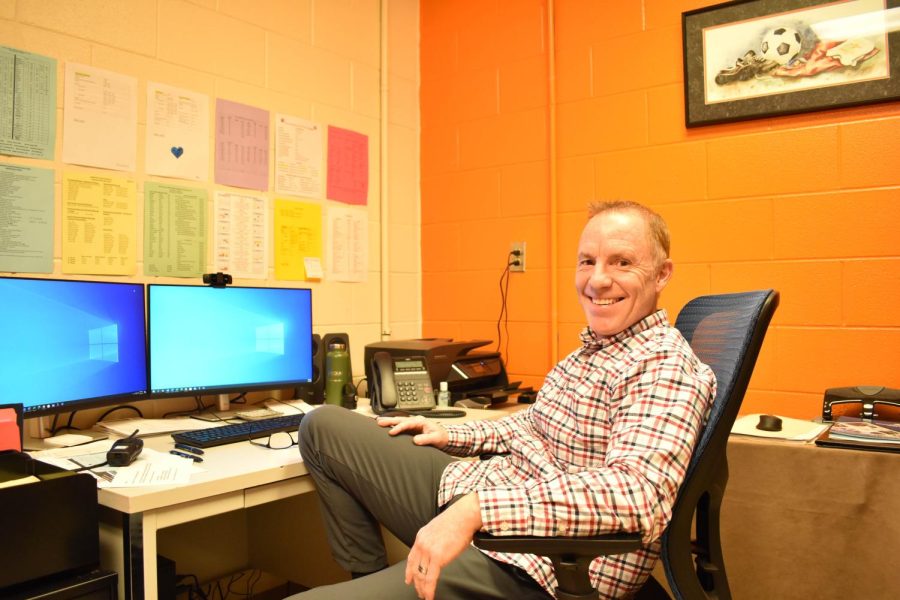 Communities In School Affiliate Helps With Students Success
Mr. Rosencrance is a part of a program called Communities In Schools at Elkins High School. His job is to help with home problems such as huger, home destruction, clothing, the passing of a family member, and resources/ programs from the community. Mr.Rosencrance states "I like the idea of directly helping this age of people,". 
How do the communities help the school? The community helps the school by being a national organization that ensures all students realize their full potential in school and beyond. Their main focus is to connect with students through the programs that help them accomplish their needs and goals.
During the 2021-2022 school year the program provided services to more than 1.8 million students and their families. They are used in 3,270 schools and community sites around the country. This program is very useful if you are struggling with something and desperately need help.