What's Your Favorite Thing About Elkins?
Students of Elkins give thoughtful answers on what their favorite thing is about their small town.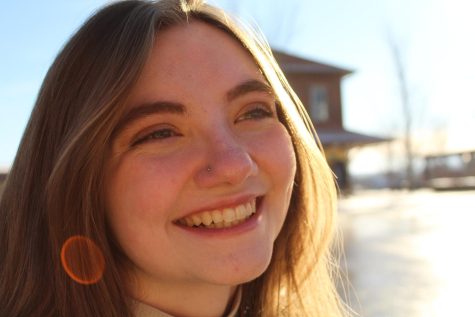 "I enjoy including myself with things in the community and getting to know the town more deeply," said Hannah.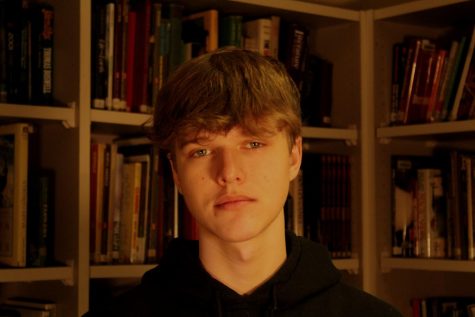 "My favorite thing about living in Elkins would probably be that I'm always close to my friends and family, I don't really have to travel in order to see people," said Charlie.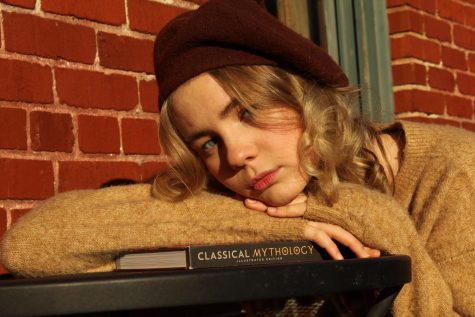 "I love the community in Elkins, I love how everyone knows each other in the town," said Daria.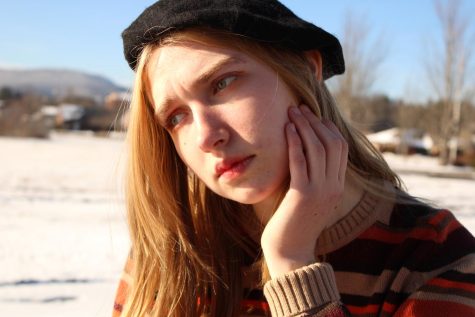 "There is a theater program called Old Brick that has a unique way of helping people express themselves, I've always felt like I could be myself there," said Hannah.
Leave a Comment